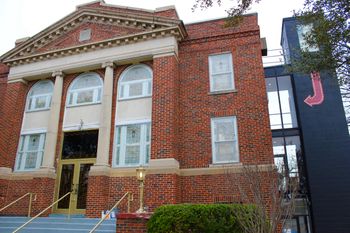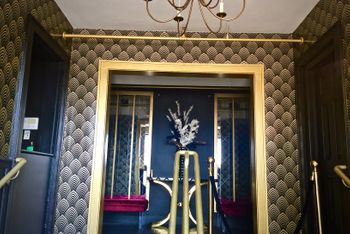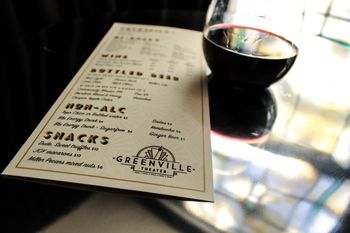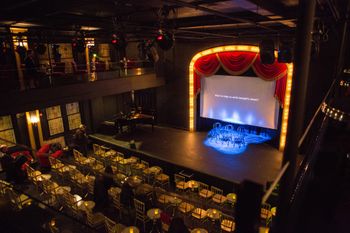 What was once a church and then an old worn theater is now Greenville Avenue's newest comedy club and renovated theater. Inspired by the roaring 20's, Greenville Theater mirrors the style of underground speakeasies and one of Gatsby's more 'intimate' party settings. Greenville Theater is the official home to Four Day Weekend East which fills the theater with hearty laughter, good drinks and memorable jokes every Friday and Saturday night. Stop by the party anytime!
All those childhood memories of tree houses and cool secret hangout spots are magnified into the ultimate adult playground at Truck Yard. Truck Yard is a come as you are beer garden equipped with bombin' cheesesteaks, lots of beer and some of Dallas's and Houston's best food trucks that rotate each week. You can grab a cocktail and hang out in the treehouse in Dallas or take a ride in the Ferris Wheel in Houston. Come check out why Truck Buddies near and far hold this Bar so close to their hearts.
In 2006 Chef Jason created his first concept: serving up fresh, quality, made to order burgers in a come-as-you-are atmosphere with a reverence for Chuck Norris. From the game meat burger options to the huge array of pickles, Twisted Root Burger Co. can satisfy the even the hangriest of people.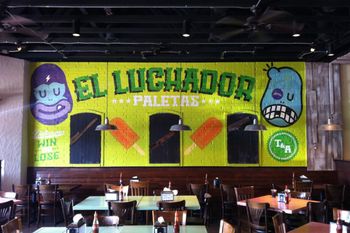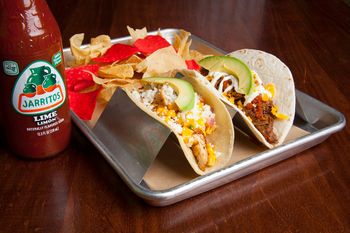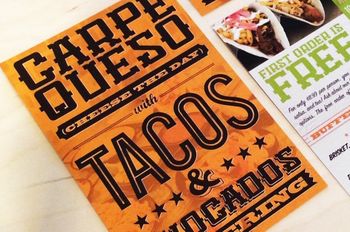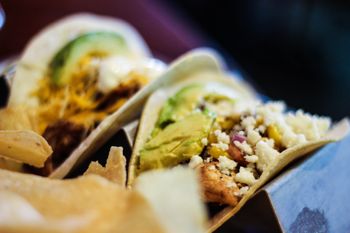 Tacos & Avocados is inspired by the fresh guacamole you make with your friends on a casual day together. Our taco joint is fun casual atmosphere that serves up fresh ingredients to make the perfect taco. With a list of unique margarita flavors, there is no shortage of color, fun or food at Tacos & Avocados.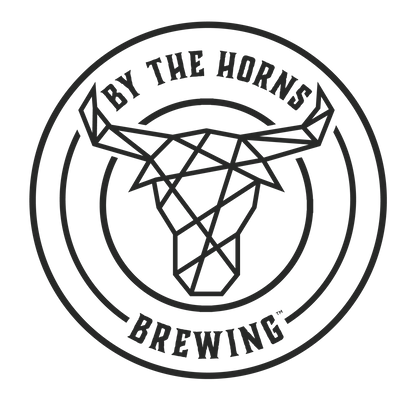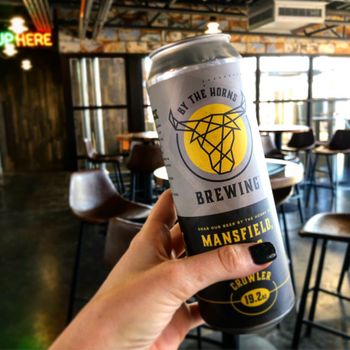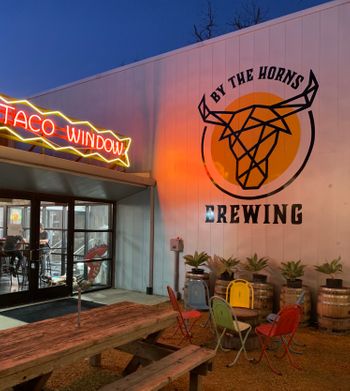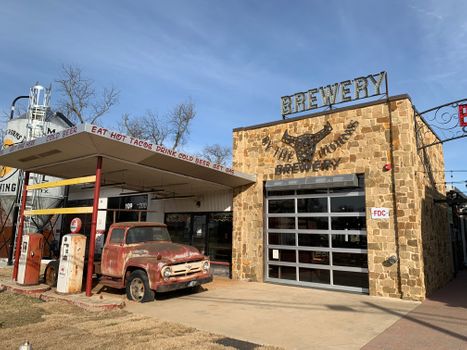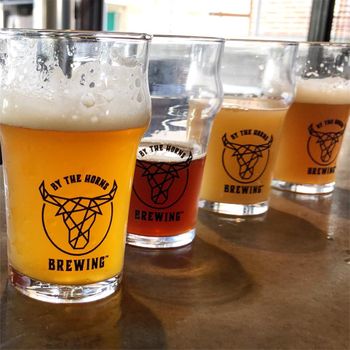 By The Horns is our first brewery concept nestled in the town of Mansfield. It features beers brewed by our very own Brewmaster, Justin Meyers. It also shares a space with Tacos and Avocados, so you're able to taste a flight of beers and a flight of tacos in the same seat. Our taps are constantly changing, so stop by to taste what we're pouring today.