What We Do
Brain Storm Shelter originates and operates vibrant, high energy restaurants and beer yards across Texas and the U.S (coming soon!). Each concept is entirely unique, yet they were all born from the same manifesto: great food, wacky personalities, full bars with a vast amount of beer and chef created recipes.
Concepts Operating: Truck Yard, Second Rodeo Brewing, Beard Science Sour House, Greenville Theater...and more to come!
Concepts Created: Twisted Root Burger Co., Quincy's Chicken Shack, Tacos & Avocados and By the Horns Brewing.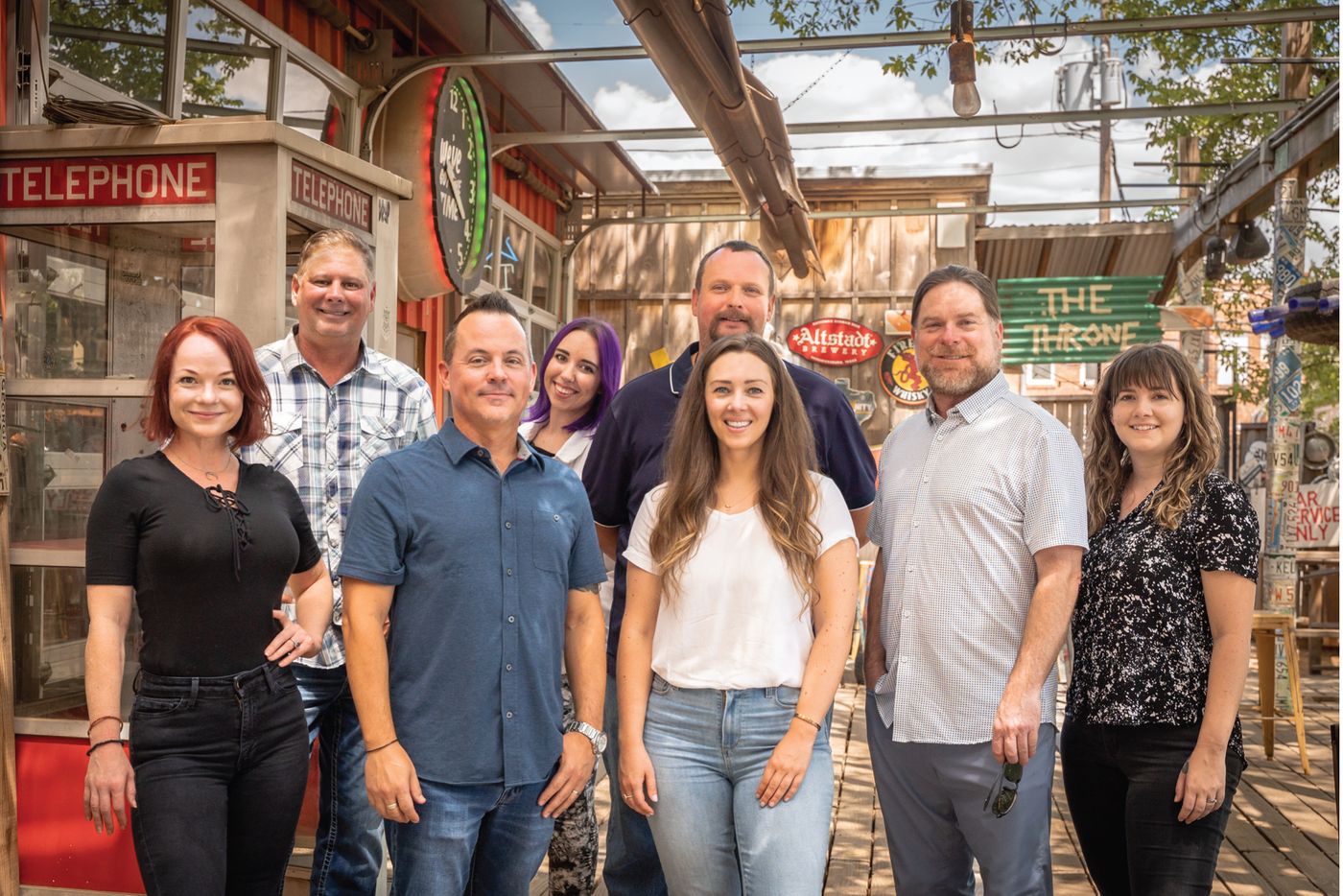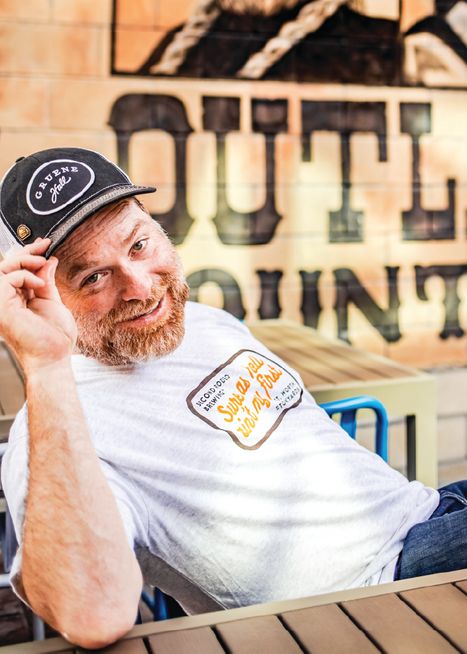 Jason Boso
Founder, Busboy, & Reverend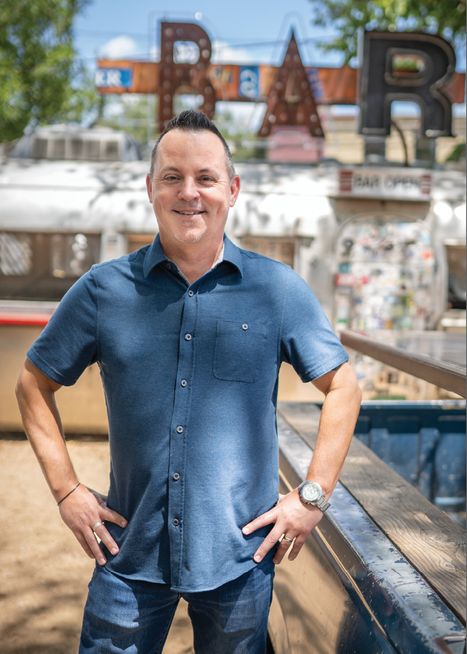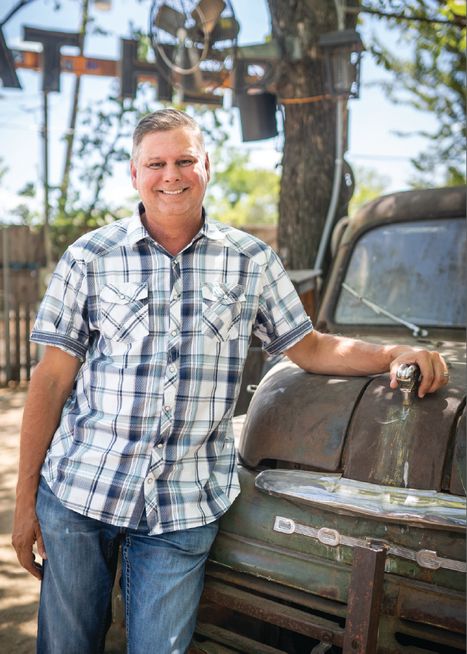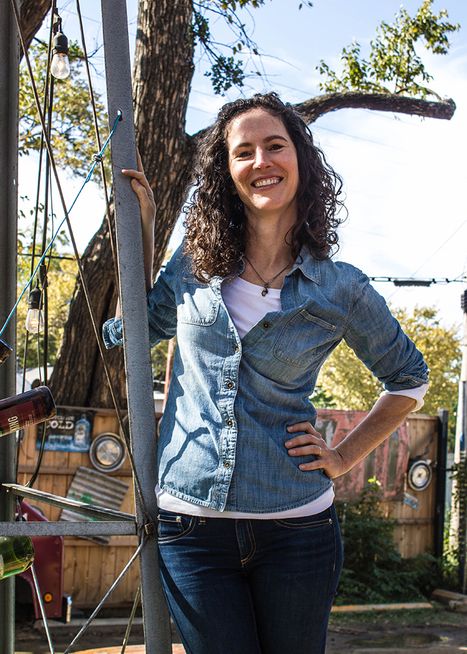 Amanda Boso
Busy-ness & HR Consultant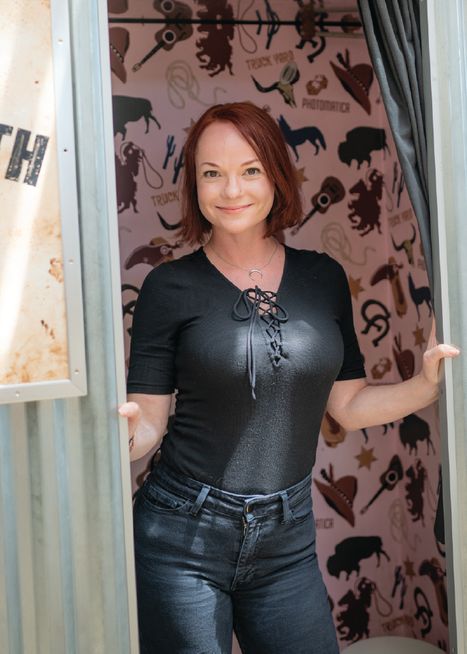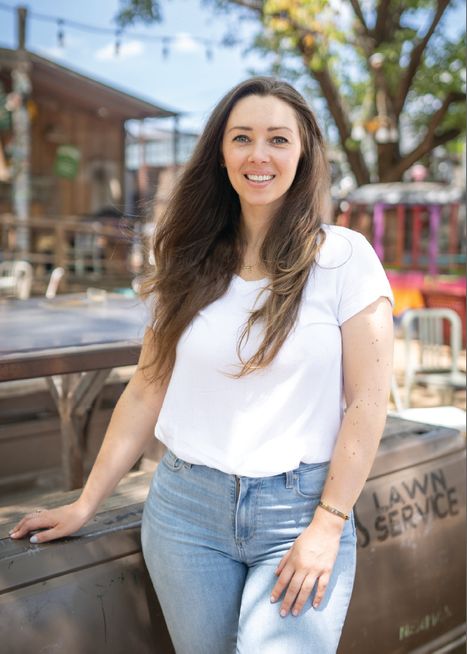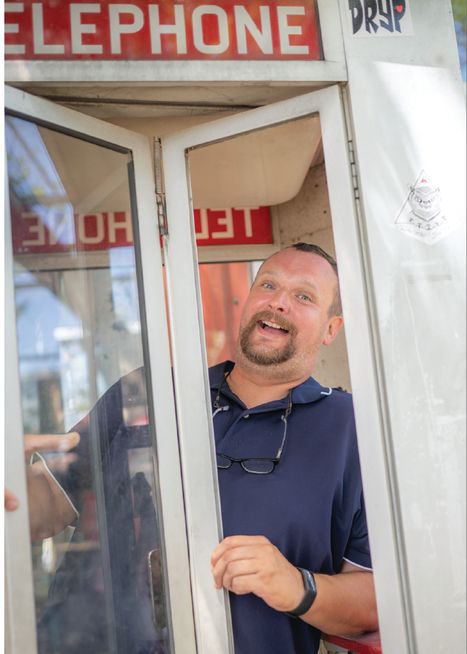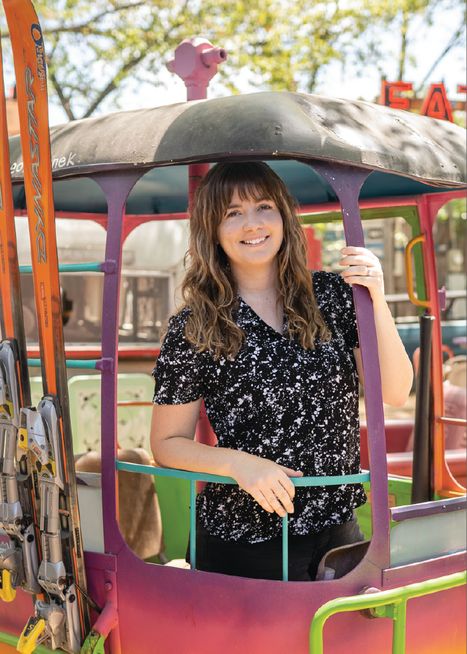 Kearstin Kimmel
HR Manager / Graphics Guru